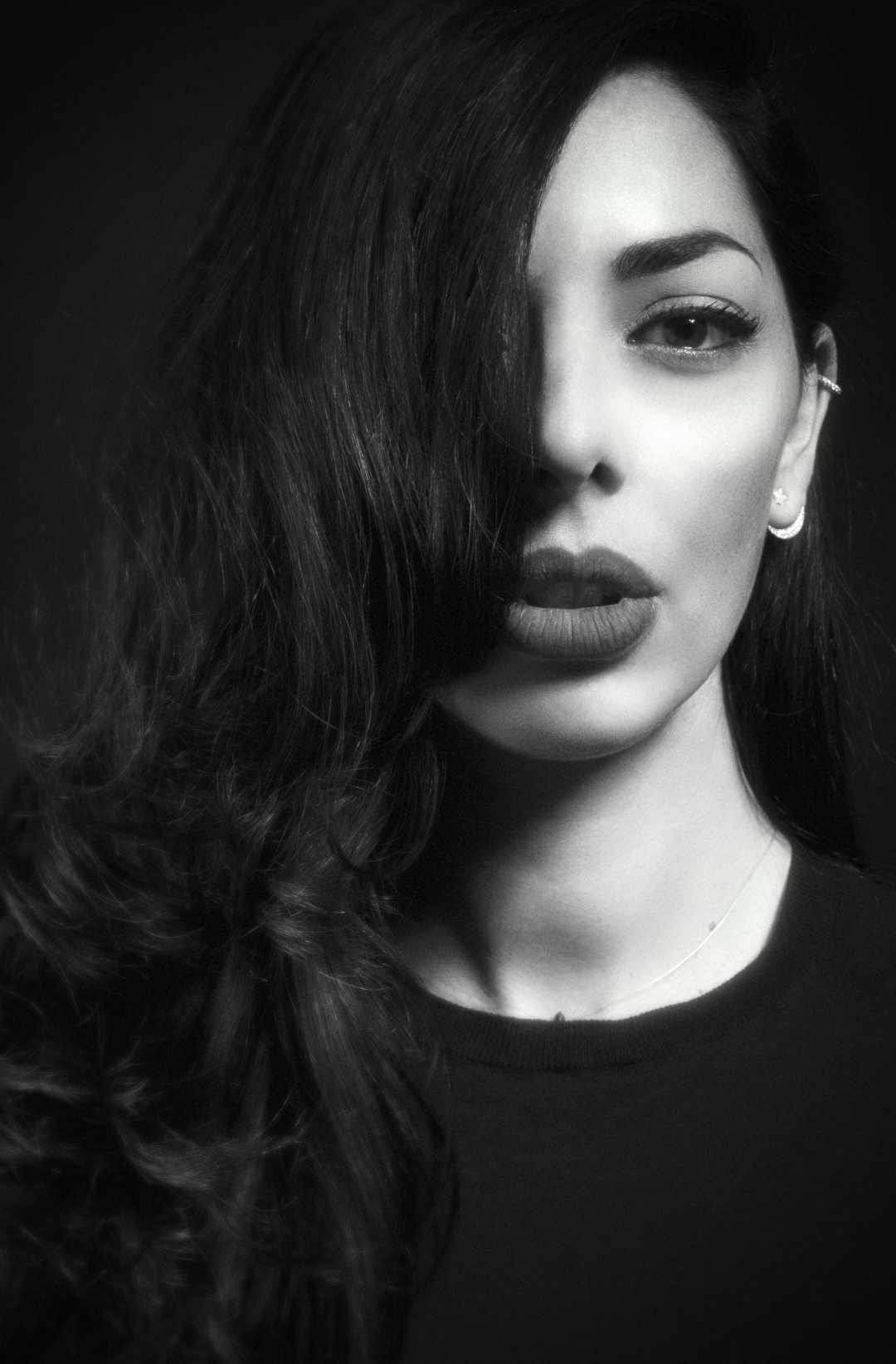 TRUE LOVE WORLD
True Love was born with a tattoo, a mark of indelible love that sought to put into words and on the skin the desire of Marga Martinez and her husband to spend their life together.

Marga was born and grew up surrounded by jewelry; daughter of Armando Martinez,  outstanding jeweler who started the family business in the '40s ; her childhood , youth, and adulthood  have had precious objects as a constant. A life that has been the best education in order to develop an intimate relationship and a special sensitivity to the complex universe of jewelry.

A sensitivity that Marga decided to materialize in 2013, in what would be her first own collection : True Love . Fine jewelery made by craftsmen in Spain , with precious materials and by expert hands; but with an affordable price, and with romantic and clean designs that allow daily use.

True Love is the fruit of a cosmopolitan and modern vision and a deep understanding and appreciation of the intricate workings of handmade jewelry . A True Love gem is as daughter of savoir faire and tradition of expert goldsmiths ; as is it is of the current Zeitgest , a song, a journey, a poem, or that dress we fell madly in love with, with a single glance .

And finally it al comes down to, that in essence, a True Love jewel is the fruit of true love for jewelry , and as such it's a piece designed to last forever, just as true love.